Homeless Management Information System (HMIS)
Homeless Management Information System (HMIS)
Homeless Management Information System (HMIS)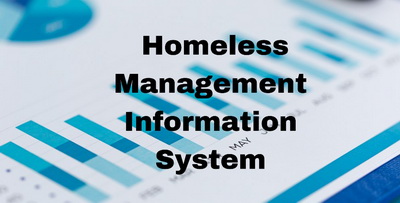 The Orange County Homeless Management Information System (HMIS) tracks client demographic and service information on homeless and at risk clients served by participating Orange County service providers.
Homeless Management Information System Overview
Congress directed the US Department of Housing and Urban Development (HUD) regarding the need for data and analysis on the extent of homelessness. Each Continuum of Care (CoC) would like continued HUD funding must have a computerized data collection system (often called "HMIS") or Homeless Management Information System in place that is able to:
Produce an unduplicated count of persons experiencing homelessness
Describe the extent and nature of homelessness locally, regionally, and nationally
Identify patterns of service use
Measure program effectiveness
How HMIS Works
Participating agencies gather and enter standardized client-level and demographic data into HMIS, such as First Name, Last Name, Date of Birth, Address Data Quality, Disability and Chronically Homeless. Record services and target achievements. Data collected is compiled into reports that permits us to understand the demographic and geographic scope of homelessness and the needs in Orange County.
Agency personnel input client data in HMIS within 3 days of client(s) entering the project.
Both standard and customizable reports are available for use by participating agencies.
2-1-1 Orange County's HMIS team provides technical support for Orange County's participating agencies.
Our services include project set-up, training, and on-going help desk support.
Visit the Orange County HMIS website for more information.