GET HELP Connection Center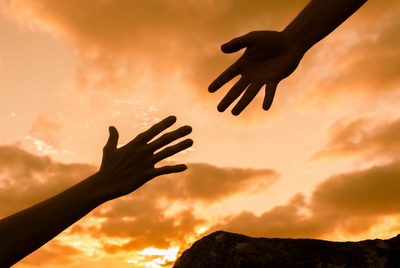 This program is staffed by multilingual Information and Referral Specialists who identify the root cause of individual and family problems and connect clients who call, text or email with a wide range of resources that meet all underlying needs, in order to prevent personal or family crises.
To get help through our Connection Center, dial 2-1-1
Click here to visit the GetHelpOC website
Assistance is confidential and offered in more than 170 languages.

If dialing 2-1-1 does not work from your phone, you may also dial:
(888) 600-HELP (888) 600-4357 toll free
(949) 646-HELP (949) 646-4357 local
Or text your zip code to 898211

Or complete our Online Help Request form below.
Please be aware that on average it takes 24 hours for one of our Information & Referral Specialists to respond to an online inquiry.