LOVE. COMPASSION. COMMUNITY.
We have embarked on 211 days of spreading the word about 2-1-1 Orange County.
Join us in this important movement to influence positive change as we raise awareness around community needs and gaps in services, so we can make Orange County a better place for everyone.
Take the 211OC
Ambassador for Change Pledge
As a 211OC Ambassador for Change (A4C), I will do everything I can to ensure that all residents of Orange County know there is a judgment-free place to find the health and human services they need.
I pledge to:
● Do what I can to support my neighbors and my community;
● To advocate on behalf of all Orange County residents.
● To support 2-1-1 Orange County and all agency partners as an Ambassador for Change by sharing the word about the incredible help available in the community with my family, friends, and neighbors.

Pledge to become an Ambassador for Change
GET INVOLVED
Simple ways to be a 211OC A4C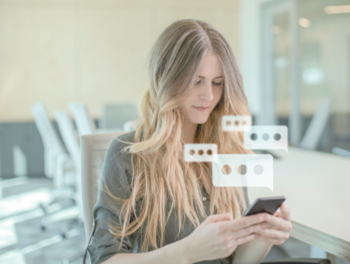 Only have 15 Minutes?
Follow us on Social Media and share our posts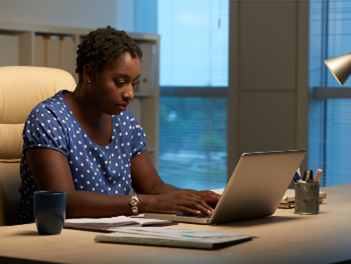 Have 30 minutes?
Sign the petition, follow us on social media, join our mailing list AND…
Distribute information about
211OC to local organizations in your community where the need is greatest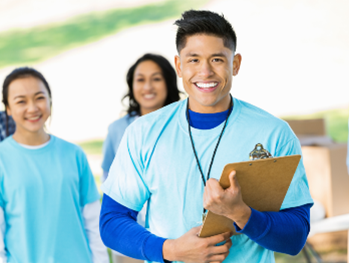 Have an hour or more?
Sign the petition, follow us on social media, join our mailing list, distribute information about 211OC AND…
Volunteer for 211OC
• Answer phones and texts.
• Attend resource fairs.
• Deliver materials to community organizations.
Have an hour or more?
Host a virtual 211OC
Promo Party
with your friends and family:
• 10-15 minute presentation
• Share why 211OC matters to you.
• Include a short PowerPoint presentation (provided by 211OC with speaker notes)
Everyone who attends between May 1 and July 31 will be entered into a drawing.